Two Sparks is a real estate development company focused on finding opportunity and creating value in areas that are otherwise overlooked. Our deliberate procurement process and commitment to quality construction are designed to fill the needs of the communities we work in, resulting in  projects that all stakeholders can be proud of.
1. We value the communities where we invest.
2. We invest our own capital in projects that matter.
3. We focus on building long term relationships.

Each member of Two Sparks brings their unique experience and unrelenting passion for success to each project we undertake.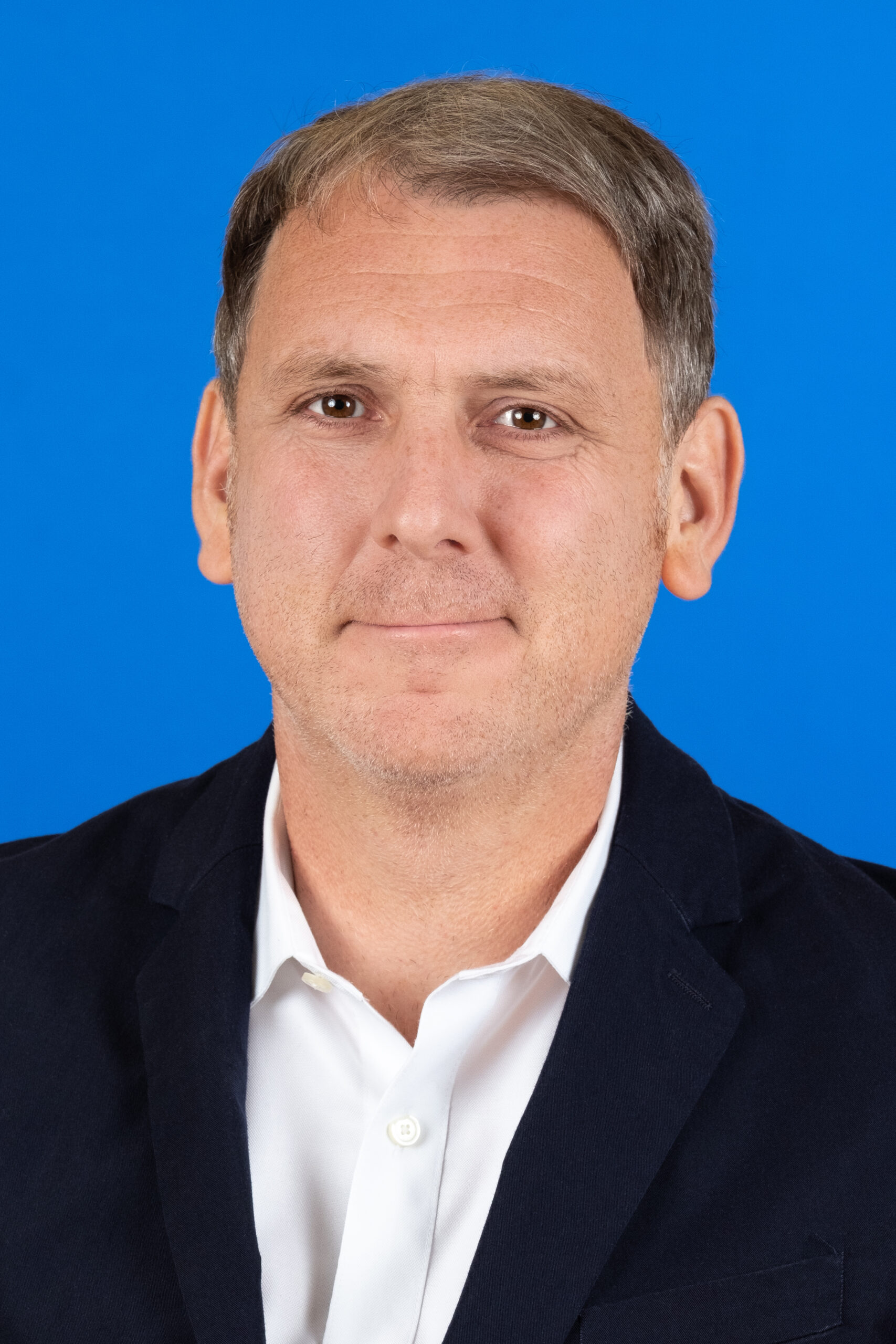 James Taylor
Principal, Two Sparks Development
Jim Taylor has a successful track record of returning capital to investors who have participated in his business ventures, which include real estate, insurance and human resource outsourcing. His success stems from building dynamic teams that thrive in a collaborative environment and produce results. His personal holdings include several investment properties in Illinois, Arizona and Nevada. He lives in Evanston, IL with his wife and 3 children.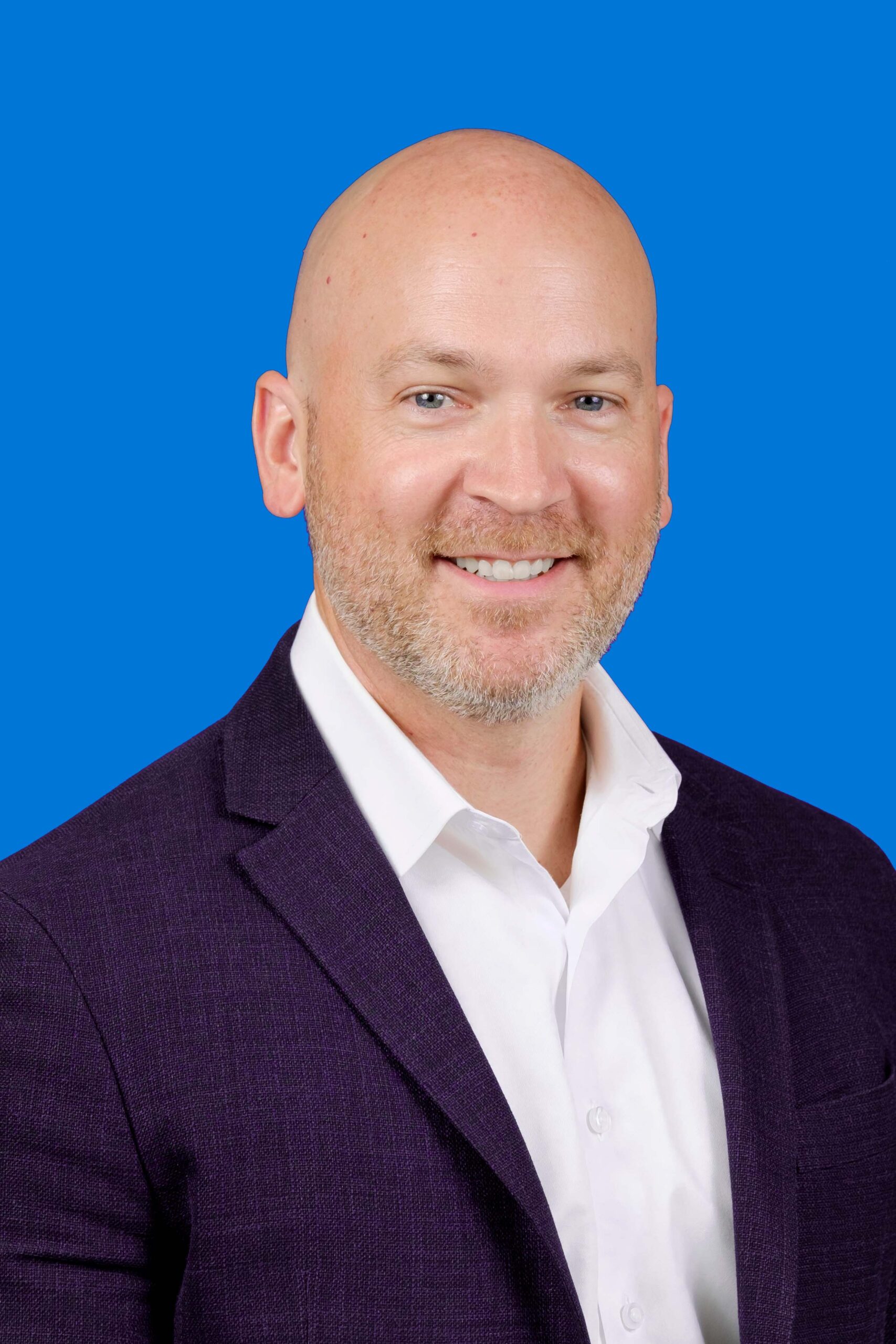 Gary Schafer
Principal, Two Sparks Development
Gary Schafer is a seasoned entrepreneur and real estate professional, having founded, managed, and exited multiple ventures over his nearly 30-year career. In addition to his many successful entrepreneurial endeavors, Gary was a consultant at the global management consulting firm, McKinsey & Company, where he advised senior executives and corporate board members at several Fortune 500 clients. He has an MBA from Northwestern University's Kellogg School of Management and is a licensed real estate broker.